Christie Bulich emailed
Cynde B Photography -- August 30, 2018 · OMG I LOVE LOVE LOVE THEM!! I cried I just can't believe he is going to be graduating!! These definitely pulled on the heart strings you captured him in his element and it shows ... The fishing photos are awesome I can't wait for him to see them!!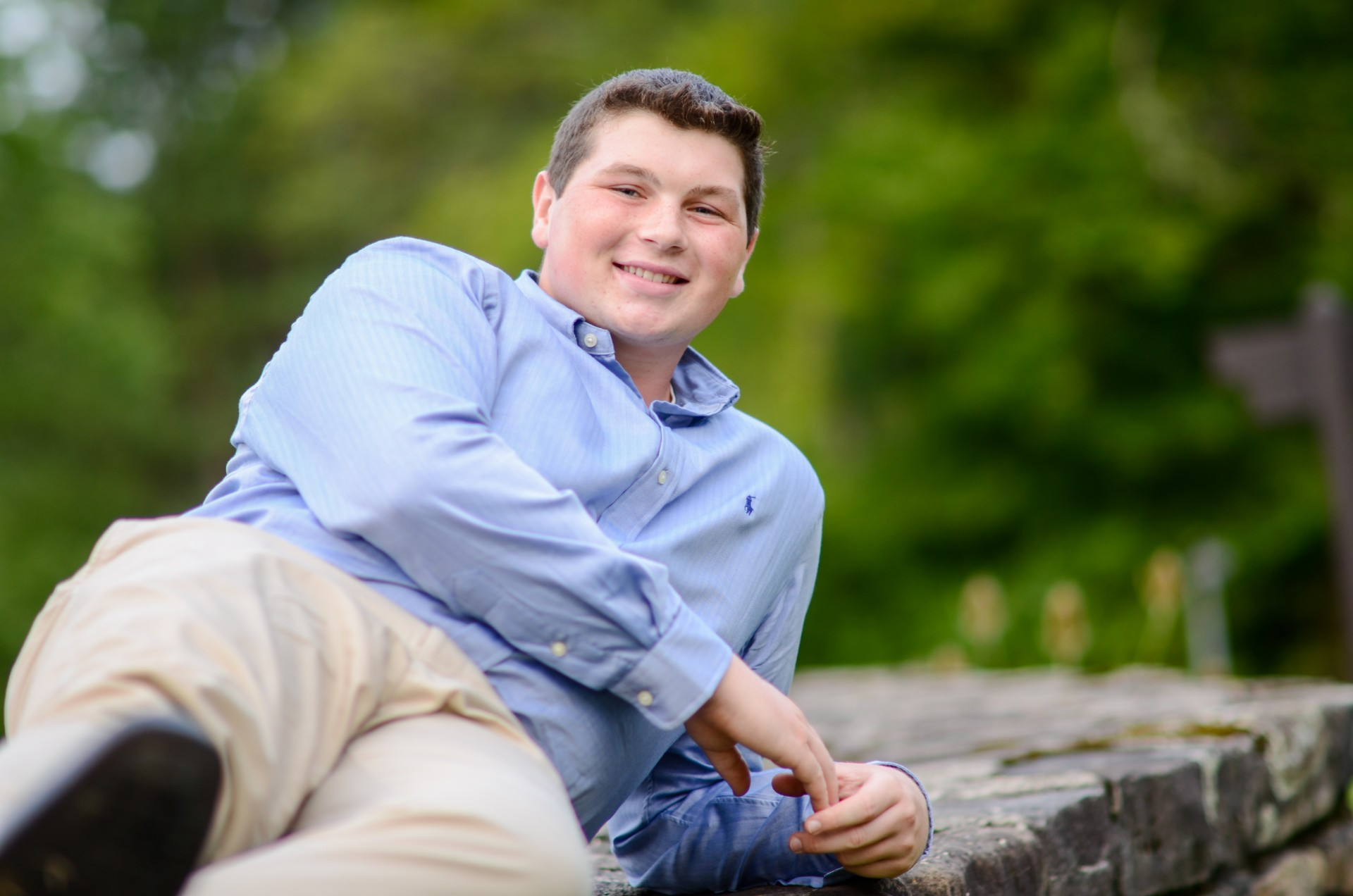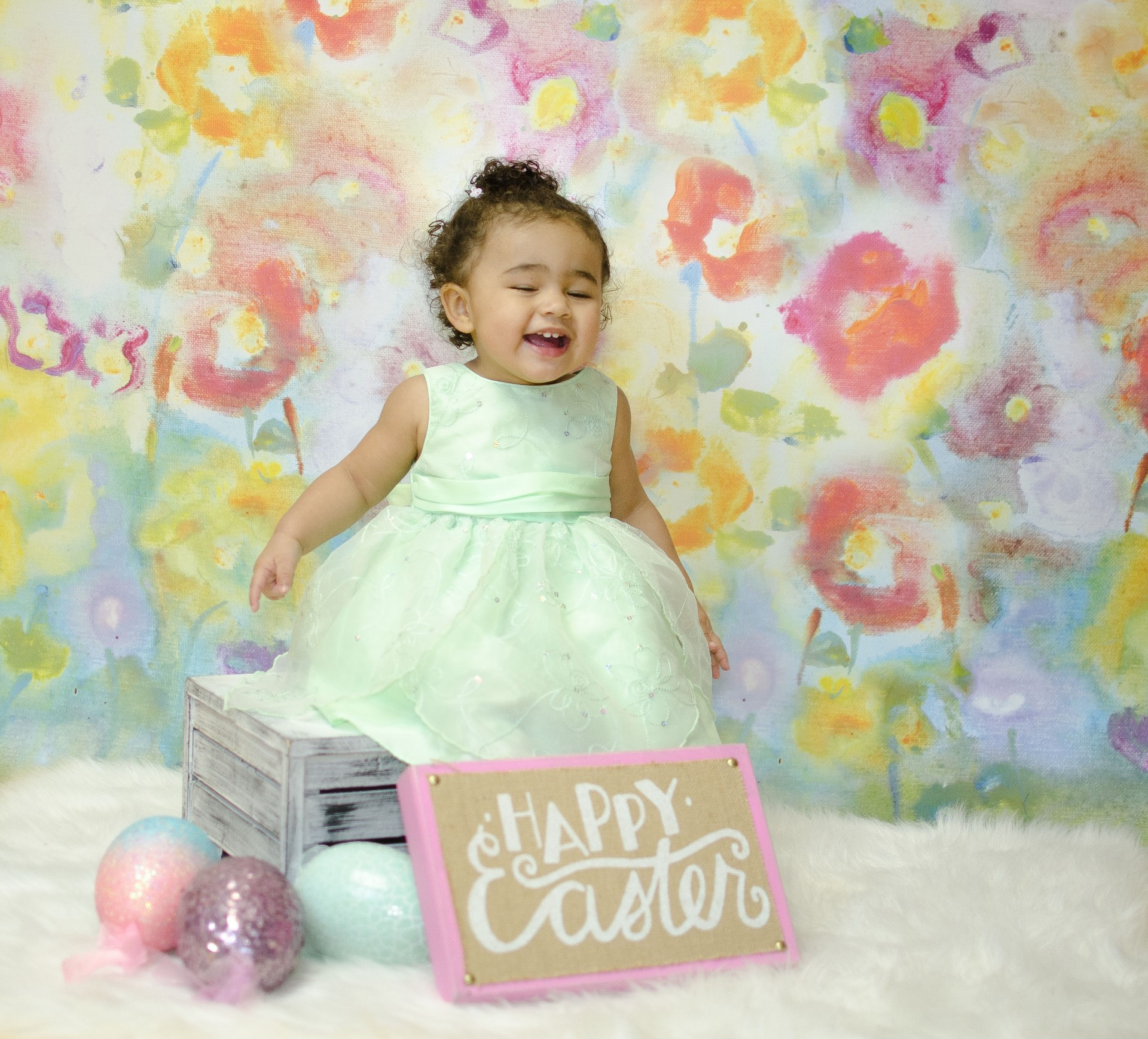 Brandi Colley reviewed Cynde B Photography —
5 star -- March 29, 2018 · Cynde was so great with Freyja during our session. She got her to show her teeth & smile. Very comfortable setting & willing to work with what is going on. Glad I chose Cynde for Freyja's special moments to come. Thank you!
Meghan Colaiacovo reviewed Cynde B Photography — 5 star -- August 8, 2016 · Cynde shot my outdoor rustic wedding. She was so easy to work with and the sneak peak photos I saw so far are amazing. I highly recommend her.